Tsunami Lecture

Thursday 20 September 2001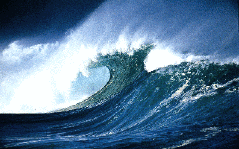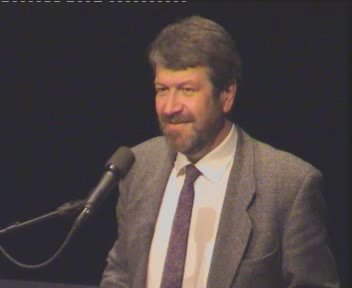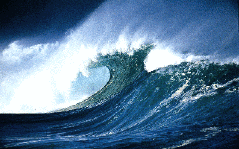 Chaired by Hamish Campbell

Recorded at the Soundings Theatre, Level 2 of Te Papa, 20 September 2001. This movie is viewable in Windows Media Player , Apple Quicktime or Real Player.

At the lecture a number of other video files were used during th epresentation. These files are included below so that you may watch them in greater clarity.



A number of Internet references were given by the speakers. These are included below for completeness.

Different versions and formats of this movie may be available on the internet web site.

---

© Copyright Te Papa. All rights reserved.
encoding by WWW.R2.CO.NZ. September 2001.